Bookmark this page so you can keep an eye out for important news, updates and information.
Smedley's Engineers works hard to ensure you are always getting the right news at the right time. Through our close contacts within industry departments and organisations, Smedley's uses its website to deliver industry news and updates to its clients and partners.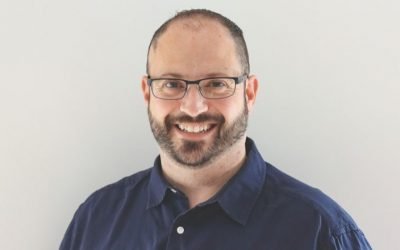 From an early age Steven Teofilo took an...