About
Smedley's
Engineers
Founded in 1931, Smedley's Engineers is an innovative and client-focused engineering firm, with a focus on quality, safety, efficiency & problem-solving.
About Smedley's Engineers
Established in 1931, by William and Gilbert Smedley in Tasmania, Smedley's Engineers is a progressive, innovative and specialised consulting firm, operating in Australia and throughout the Asia-Pacific region.
Today, Smedley's Engineers is still a proud family-owned business, with a passionate, dedicated and experienced team. We have the commitment and the capabilities to ensure that effective solutions are achieved with minimum fuss and maximum efficiency.
Smedley's Engineers focuses on providing services and solutions in automotive & heavy vehicle engineering, infrastructure & civil engineering, and mechanical & general engineering.
Smedley's Engineers is a nationally growing organisation with team members located in Victoria, New South Wales & Queensland.
VALUE STATEMENT
Every member of the Smedley's team is committed to developing highly advanced, cutting-edge results for our clients, large and small, by always providing:
Absolute attention to clients' needs;
Honest, transparent consultation;

Innovative and 

resourceful 

outcomes;

Reliable, 

cost-effective 

advice;

And a determination to be 

the best

;
      now and for generations to come.
ETHOS
Our ethos draws from eight generations of excellence in the engineering landscape, combined with a passion for innovation and quality. At our core, we champion:
Teamwork
Honesty
Quality
Safety
Diversity
Client Focused & Friendly
Since 1931, Smedley's Engineers has always put the needs of its clients first, providing a cost effective, friendly and dedicated service above all else.
Innovative Technology & Solutions
Our team is built up by passionate engineers with a thirst for invention, innovation and industry. With over 100 years of collective experience, Smedley's Engineers applies an innovative approach and new technologies to reach outstanding solutions.
Committed to Quality... Always
Smedley's Engineers always has been and always will be 100% dedicated to quality. This is a promise that Smedley's makes to all clients, big and small, today, tomorrow and for generations to come.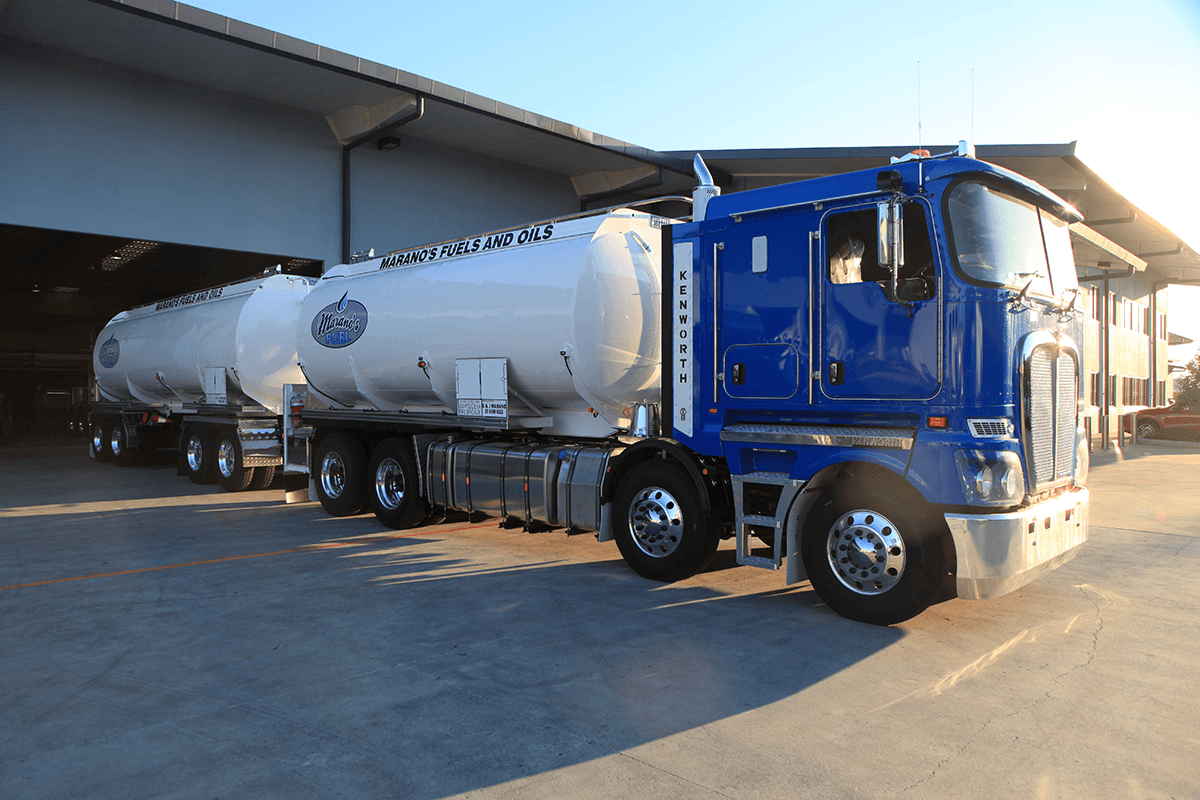 "We pride ourselves on our work, and look forward to new challenges that produce outstanding results."
Robert Smedley, Managing Director