With engineers located in Victoria, New South Wales and Queensland, Smedley's provides a variety of specialist autmotive engineering services throughout Australia and the Asia-Pacific Region.
Performance Based Standards (PBS)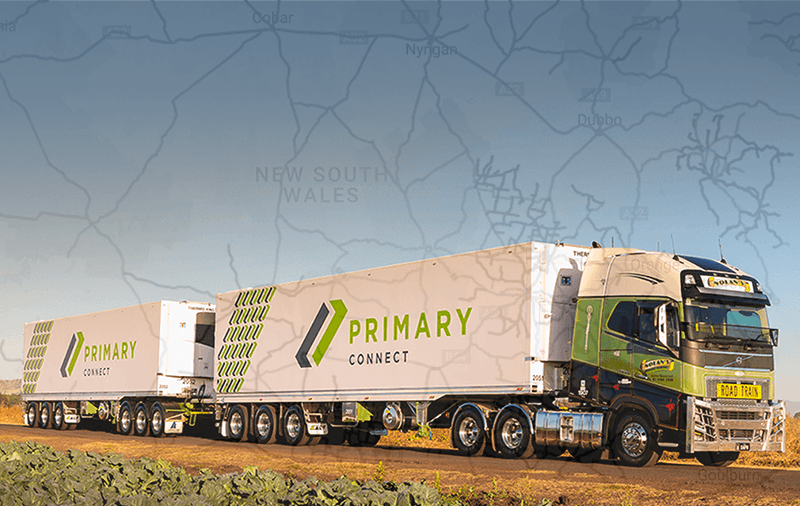 Smedley's Engineers can support all of your Performance Based Standards (PBS) requirements, from concept to certification and route access approval.
Assessment
Certification
Access
Route Review and Advice
NHVR Access Applications
Portal Management
Heavy Vehicle & Light Vehicle Engineering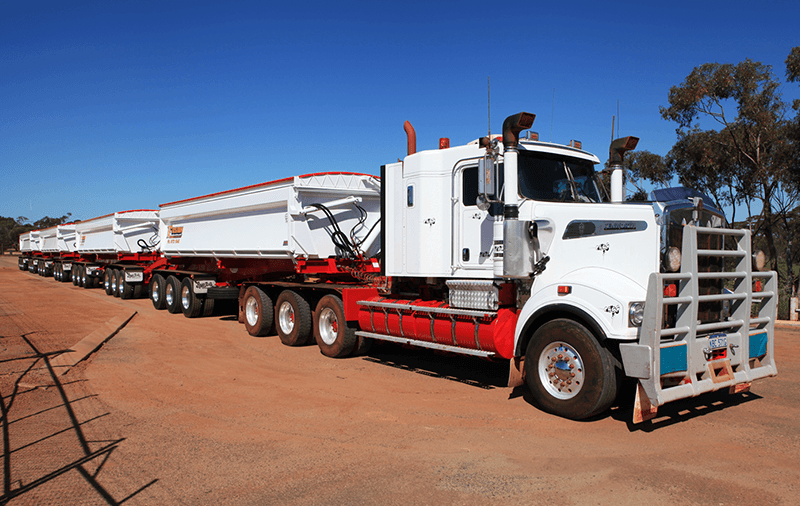 Smedley's Engineers provides services in the areas of both Heavy Vehicle & Light Vehicle Engineering, including:
Finite Element Analysis
Component Design
Heavy Vehicle Design
Light Vehicle Design
Testing & Certification
Vehicle Certification, Compliance & Imports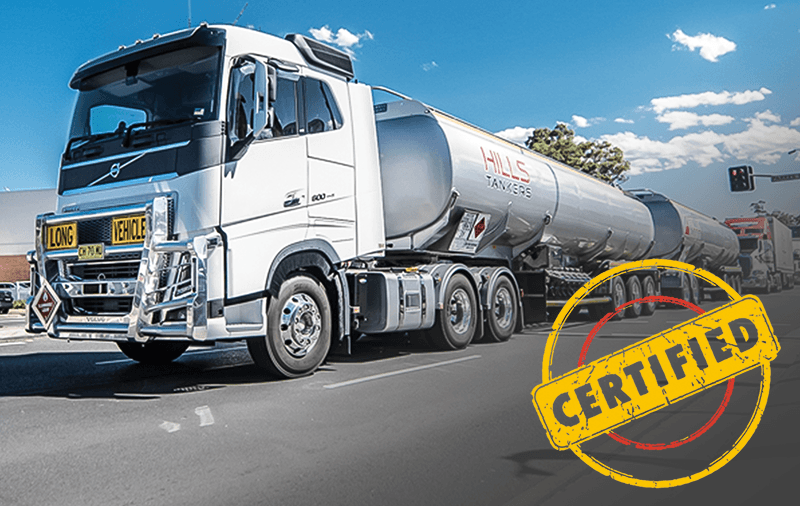 Smedley's can take care of all of your Vehicle Certification, Compliance & Imports needs, including:
Second Stage of Manufacture (SSM)
Heavy Trailer Compliance
Submissions under the MVSA
Vehicle Import Approval
ADR Certification with the Australian Government
ADR Vehicle Type Approval
Component Registration Number (CRN) Approval
VIC, NSW & QLD Vehicle Modification Approval
Testing: ADR / RFS / SRT / More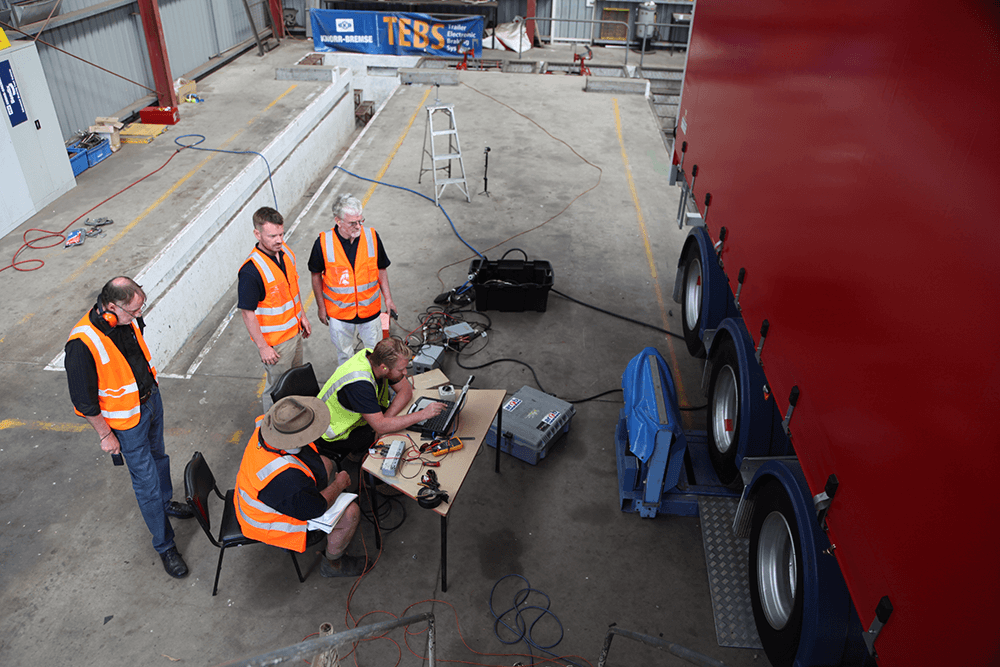 Smedley's handles testing and certifications across numerous areas, including:
Australian Design Rules (ADR)
Road Friendly Suspension (RFS) Testing
Static Roll Threshold (SRT)
Vehicle Performance Validation
Policy, Regulation & Safety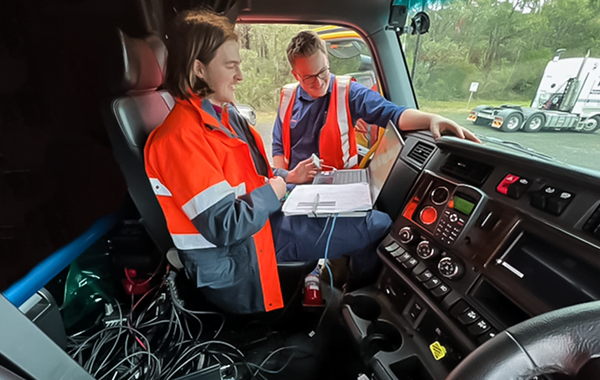 Smedley's comprehensive Policy, Regulation and Safety services include, but are not limited to:
Crash / Incident Investigation & Reconstruction
Heavy Vehicle & Operations Safety Auditing
Regulation / Policy Review & Advice
Technology Review & Advice
What is some of the industry work we're involved in?
As automotive engineering leaders in the heavy vehicle & transport industry, Smedley's Engineers maintains an influential and consistent presence in supporting industry developments. This includes:
Testing new equipment & methods

Participating in transport policy/regulatory discussions

Providing consultation to industry organisations
Offering support to innovative projects
Disseminating industry information and news
Call For a Quote:
(03) 9421 6697
Every job comes with a different set of questions, and Smedley's Engineers will always have an answer for you.
Get in touch and let us know what you need!
Does Smedley's Engineers specialise in automotive engineering?
Yes. Smedley's Engineers offers a large variety of specialist solutions and services. With a growing team of engineers located in Victoria, New South Wales and Queensland, the Smedley's Engineers team consists of trained experts with experience across all areas of automotive engineering.
Where is Smedley's Engineers located?
Smedley's Engineers is a specialised engineering firm with engineers located in Victoria, New South Wales and Queensland. As each engineer has experience and training in a particular area of automotive engineering, infrastructure and civil engineering, and general and mechanical engineering, Smedley's Engineers will be able to provide you with the solutions or services that you need.
What if Smedley's Engineers can't help me with my automotive engineering request?
If you have a job request beyond the scope of the engineer you are in communication with, it is very likely that another member of the Smedley's Engineers team will be able to help you. Our team members always work collaboratively in order to reach the best possible outcome for any job or client, no matter how big or small.
How do I find the right automotive engineer?
To find the best automotive engineer for you, simply reach out to Smedley's Engineers via the contact form on our website. As soon as we get an idea of what you require, you'll be paired with the right engineer for the job! Smedley's Engineers works hard to ensure every client receives the best experience, from consultation to delivery.
How much does Smedley's Engineers charge for its automotive engineering services?
The cost of any of Smedley's Engineers' automotive engineering service is relative to the type and size of the job. Smedley's Engineers prides itself on offering cost effective solutions and competitive pricing, in line with industry standards. To get a quote, or request an approximate cost estimate, please speak with one of our engineers.