Industry Icon: Marco Quaranta – An international career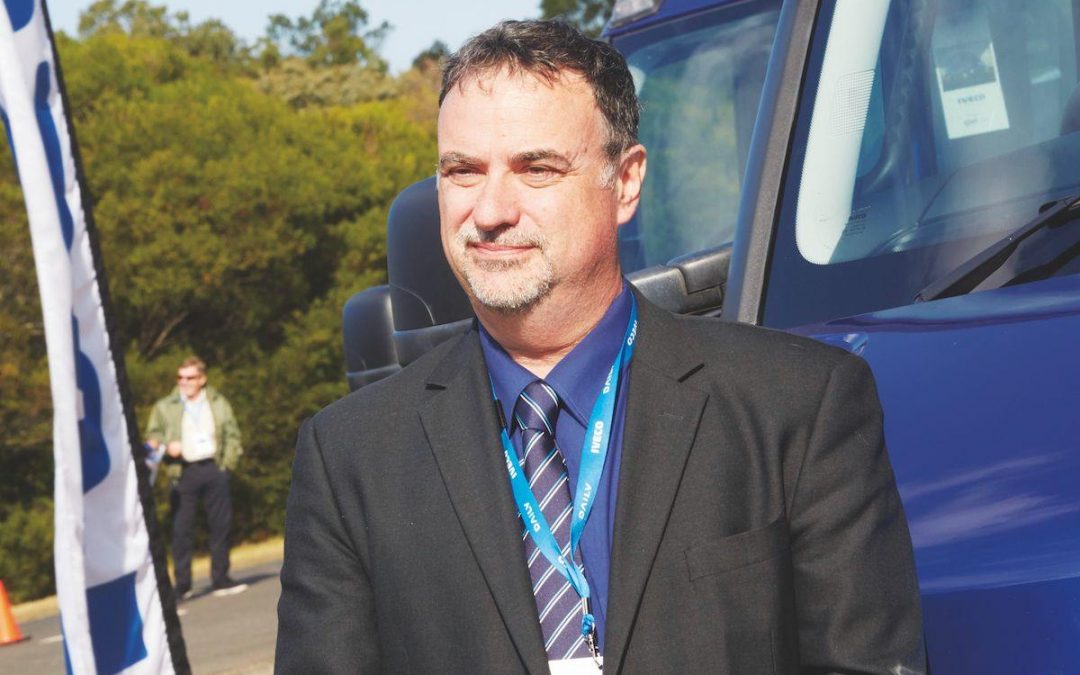 Born in Italy, Marco Quaranta has spent his entire working career of 33 years with commercial vehicle manufacturer IVECO in various parts of the globe. Marco is pleased that he and his family now call Australia home.
Marco Quaranta started his career in the Service Department of IVECO Italy in 1987 before moving to a Dealer Network Development role and then a short spell in Information and Communications Technology.
He moved to Australia for the first time in 1995, taking up a role in Network Development.
"Three years later I moved to Asia in the role of IVECO Hong Kong General Manager; I lived and worked in Asia for the following 10 years, in HK first then Thailand and then South Korea," Marco says. "In 2006 I had the opportunity to return to Australia in the National Sales Manager role, and in 2011 I also became an Aussie citizen with my family. Since then I have covered several roles for IVECO Australia, such as Branch Manager, Marketing, Network Development, and Product Manager."
As for changes he has witnessed within the industry, Marco says while working in Asia he witnessed the rapid evolution of transport systems and regulations in several countries, particularly China which he says is probably one of the fastest changing countries in the world.
"In Australia I have seen the introduction of three emissions levels, with all the related impacts on customer perceptions and priorities; in particular the debate about Selective Catalytic Reduction versus Exhaust Gas Recirculation in the lead up to Euro 4," he says.
Speaking about Performance-Based Standards (PBS), Marco believes this is a big opportunity for the Australian trucking industry.
"As members of the industry, we need to ensure the opportunities presented by PBS can be realised, and that the regulations are made easier for the operators to understand," he says.
While Marco says there are many people in the industry he admires, two really stand out.
"The late Peter Langworthy had a real 360 degree understanding and knowledge of the truck industry with all related aspects including regulations, product, body builders and suppliers," he says. "The second is Lloyd Reeman, (retired Sales Executive of IVECO) who was my mentor when I returned to Australia. Lloyd has a passion and energy I have rarely seen in others in all my working experience."
On memorable industry-related events, Marco says he was pleased to meet the Hon. Scott Buchholz from Canberra when he visited IVECO's Dandenong facility last year.
"I was really impressed by his knowledge of many aspects and details of truck technology," Marco says. "At one point we were engaged in a very detailed discussion on axle weight distribution, with all other participants looking at us in awe. "The second goes back around 10 years ago, when I was invited to attend the delivery of our 100th Eurocargo to the New Zealand Fire Service in Levine. I was asked to deliver an impromptu speech, and I must have done a good job, because at the end the Chief of the station presented me with his yellow fireman's hard hat."
This Industry Icon article was first published on trailermag.com.au